Happy Solstice! Happy Xmas, if you're into that sort of thing!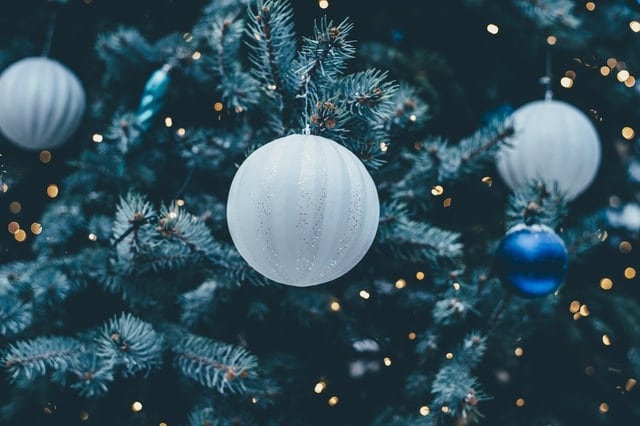 The hustle and bustle of the Xmas season, in an average year for those who celebrate, tend to reflect the very Capricornian energies of doing All of It, as well as possible. And just like that, it's over and we have what I've heard some call the "Dead Week" between Xmas and New Years in which to marinate. Or putrefy, if you can't shake the internalized drive to remain productive in a time that is almost perfectly designed for stillness. 
So what a gift we have that this month's Full Moon in Cancer arrives right in the middle of it, to remind us that this period of rest (this week, this month, this entire pandemic, or even just right now while you're reading this), is just that: a gift we can give our present and future selves.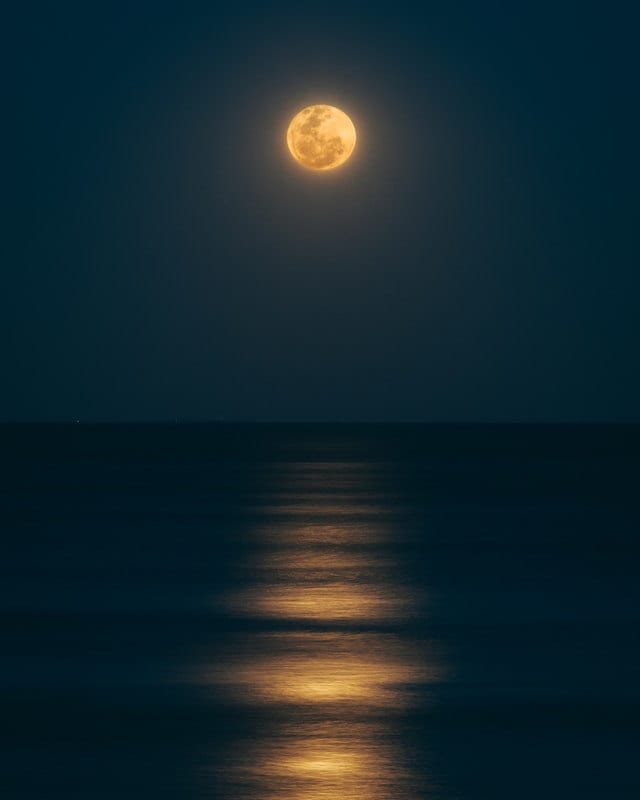 Cancer reminds us that underneath our external shells, however thick, lies an entire inner world that must be tended to. Taking care of our minds and hearts is not an indulgence of the bourgeoisie, it is a cornerstone of our well-beings just as essential as the more Saturnian elements of feeding our bodies or staying housed.  This is what my Cancer rising repeats softly and steadily to my Virgo placements. And what this Full Moon in Monday whispers to the Sun in Capricorn. Put down the to do list and let yourself breathe. 
Even just writing those words gives me a jolt of anxiety, which is how I know they are precisely what I, and I imagine perhaps you as well, need to hear right now.  So, in lieu of our usual Ritual Guides, I'm giving myself the gift, or more accurately the Challenge, of some Time and Space to consider where I have found myself at the end of such a unprecedented year. And I urge you to do the same. 
Someone, probably many people if all the attributions I've seen are accurate, said something about an unexamined life being…not as good. Cancer reminds us to look inward and ask the questions that make our hearts quicken, to expand our comfort zones little by little so that we remain safe but ever growing.
So, take this week, or a day, or even an hour set aside, and look inward. Journal, make a therapy appointment, talk to a trust friend, do a tarot spread; whatever opens a crack in your external personas to get at the gooey innards of your heart and soul. I've included a little tarot spread in the Full Guide (High Priestess tier) to get you started, but I encourage you to go deeper if you can. 
And if you'd like some insight and guidance on what your year ahead might have in store, feel free to send me a message on Instagram or go here to book a Year Ahead reading! I'm offering them at a reduced rate of $65 until 1/7/21, and Patrons get an additional 20% off!